DAF Trucks has expanded its popular XD range to include a new 6.7-litre PACCAR PX-7 driveline with outputs up to 227 kW (310 hp). Initially available as a 4×2 rigid with Day Cab, other cab variants will follow shortly.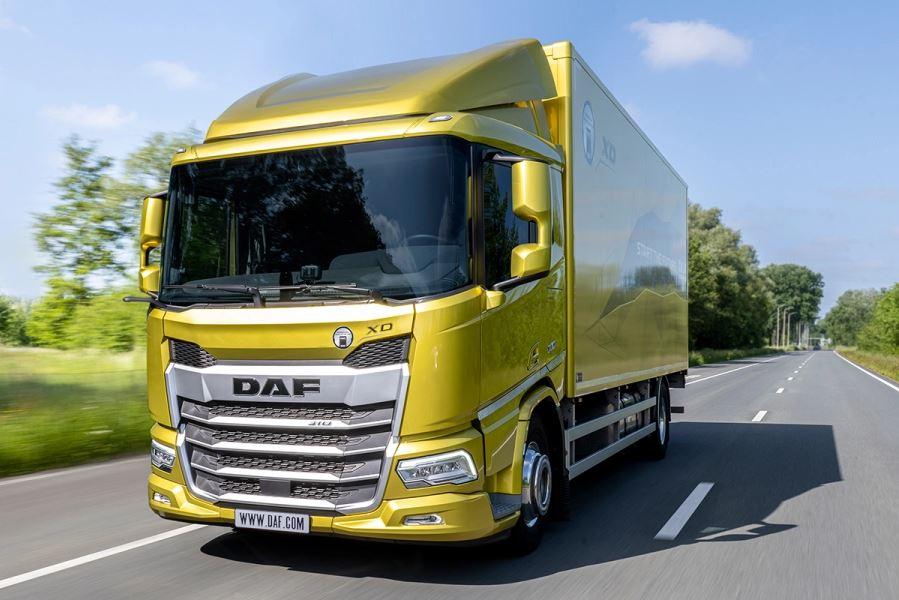 The new DAF XD with 6.7-litre PACCAR PX-7 driveline (167 kW/230 hp – 227 kW/310 hp) complements the existing versions of the with 10.8-litre PACCAR MX-11 engine and ratings from 220 kW/300 hp up to 330 kW/450 hp. This allows customers to specify their trucks for distribution and vocational applications precisely to their individual operations. The new PACCAR 6.7-litre PX-7 driveline delivers a 600 kg weight saving, compared with the MX-11 powertrain.
The 6.7-litre 6-cylinder PACCAR PX-7 engine has been completely redesigned. The non-EGR engine features a new Compacted Graphite Iron (CGI) block and cast-iron cylinder head, new low-friction pistons, a new compressor and a new turbo charger. The engine is available in 4 output ratings: 167kW/230hp, 189kW/260hp, 212kW/290hp and 227kW/310hp.